Huanuo. It's All About Angles
Huanuo products apply precisely selected angles to support your body in an effortless position, leaving you free to achieve your potential.

We've unlocked the power of angles to transform your workspace and enhance your overall well-being. Huanuo's ergonomic solutions
support a better life with improved comfort, health, and productivity. For Huanuo, it's all about angles.
Our Story
Which One Will Change the Way You Work?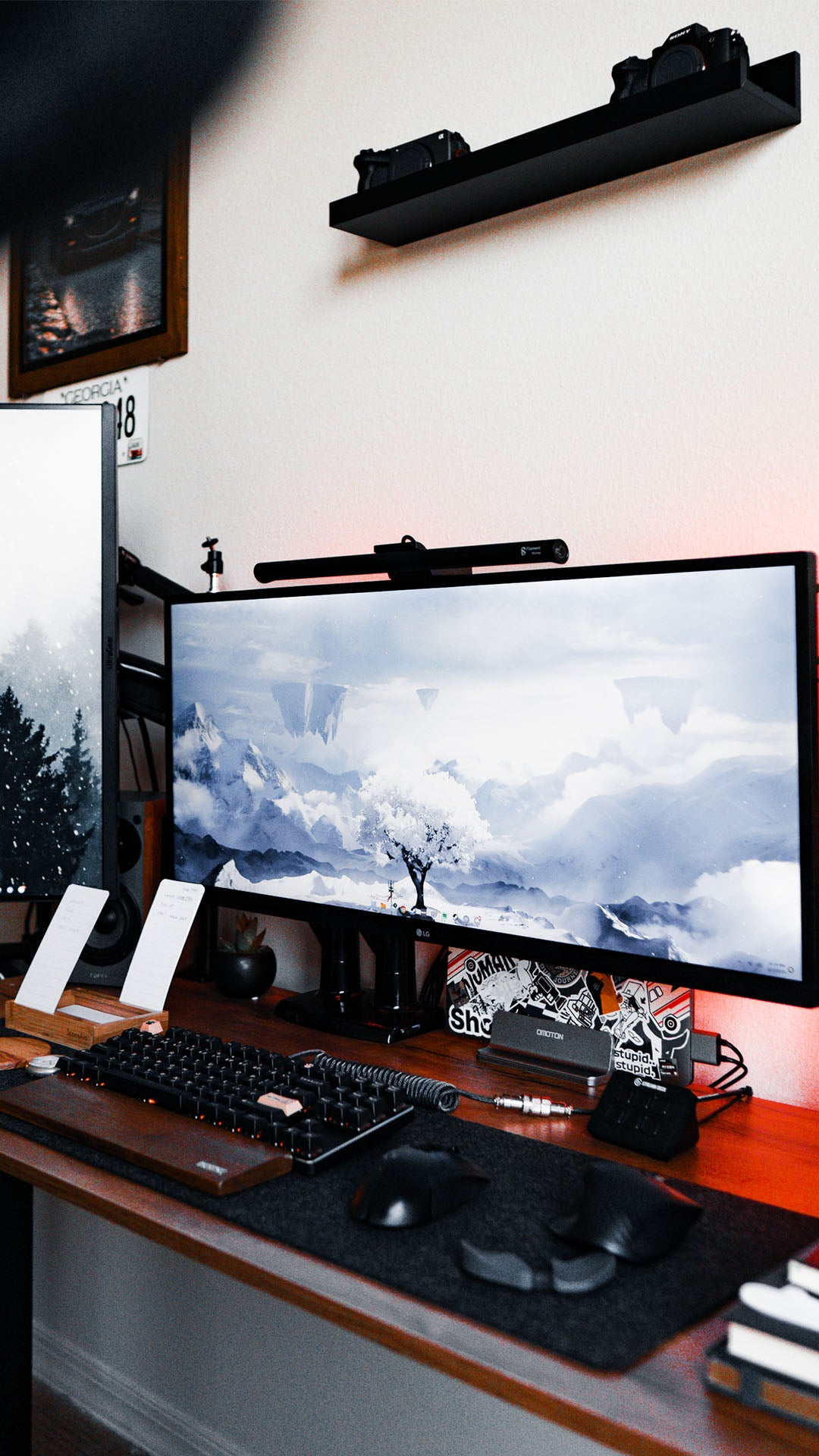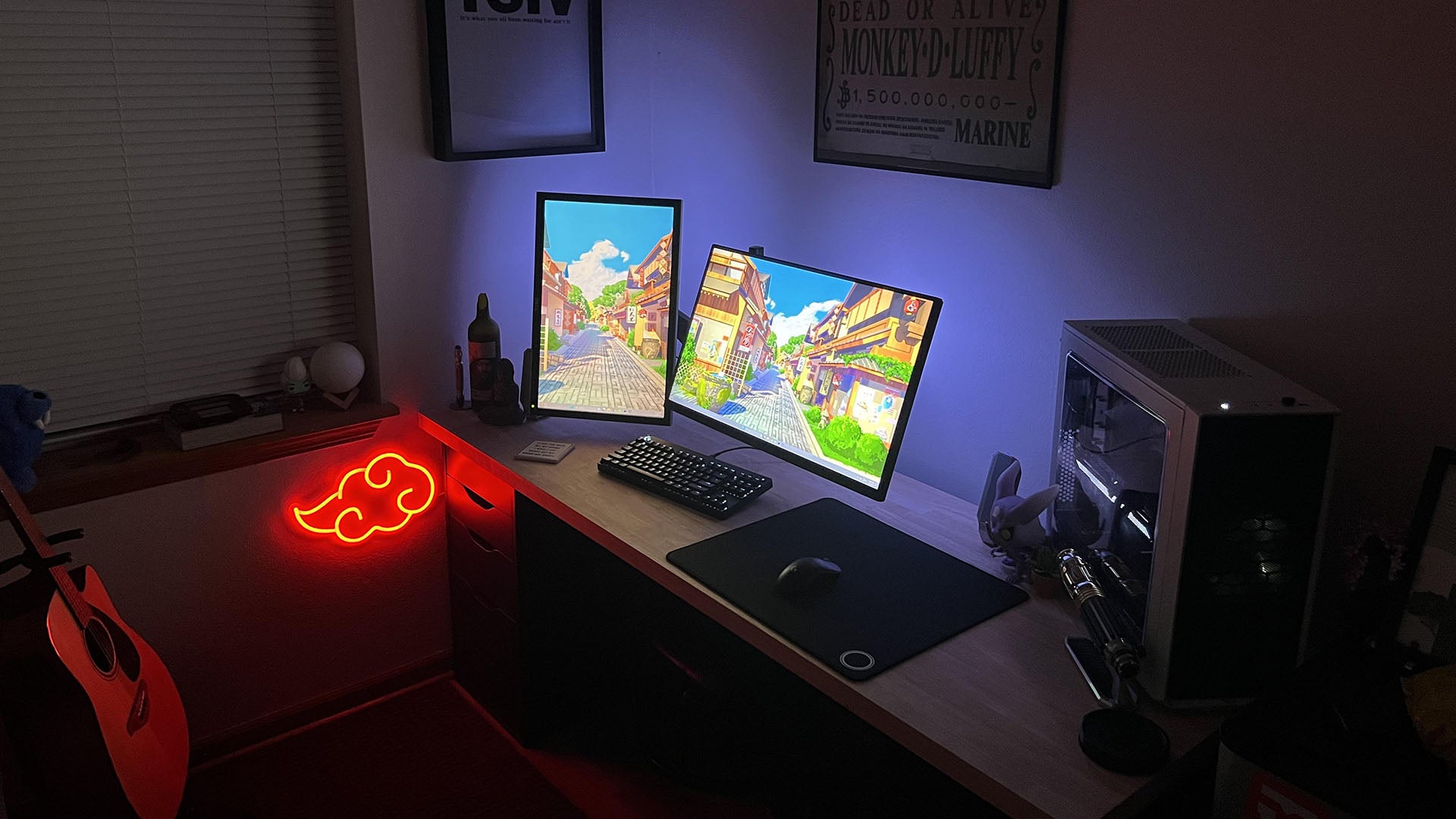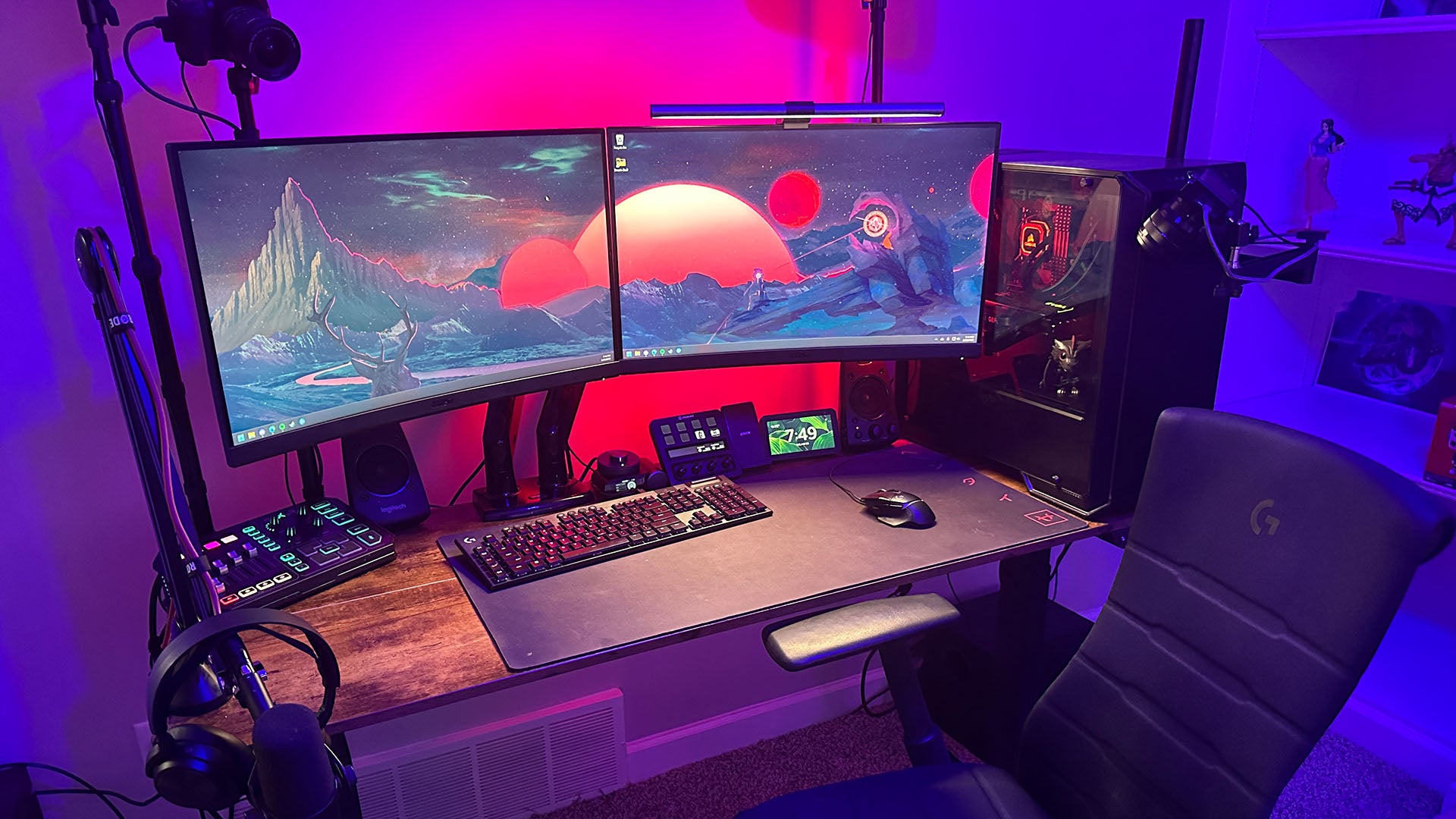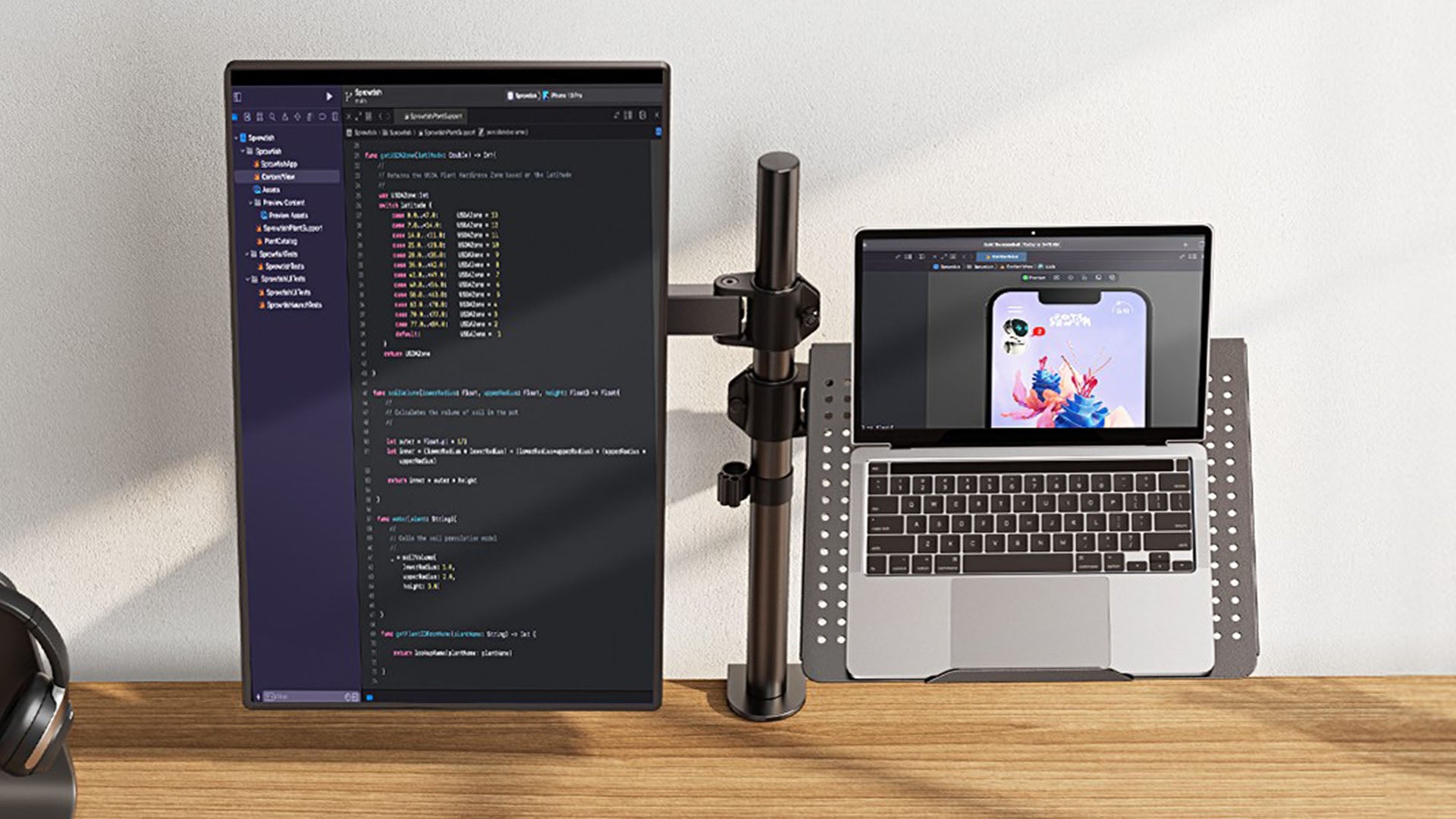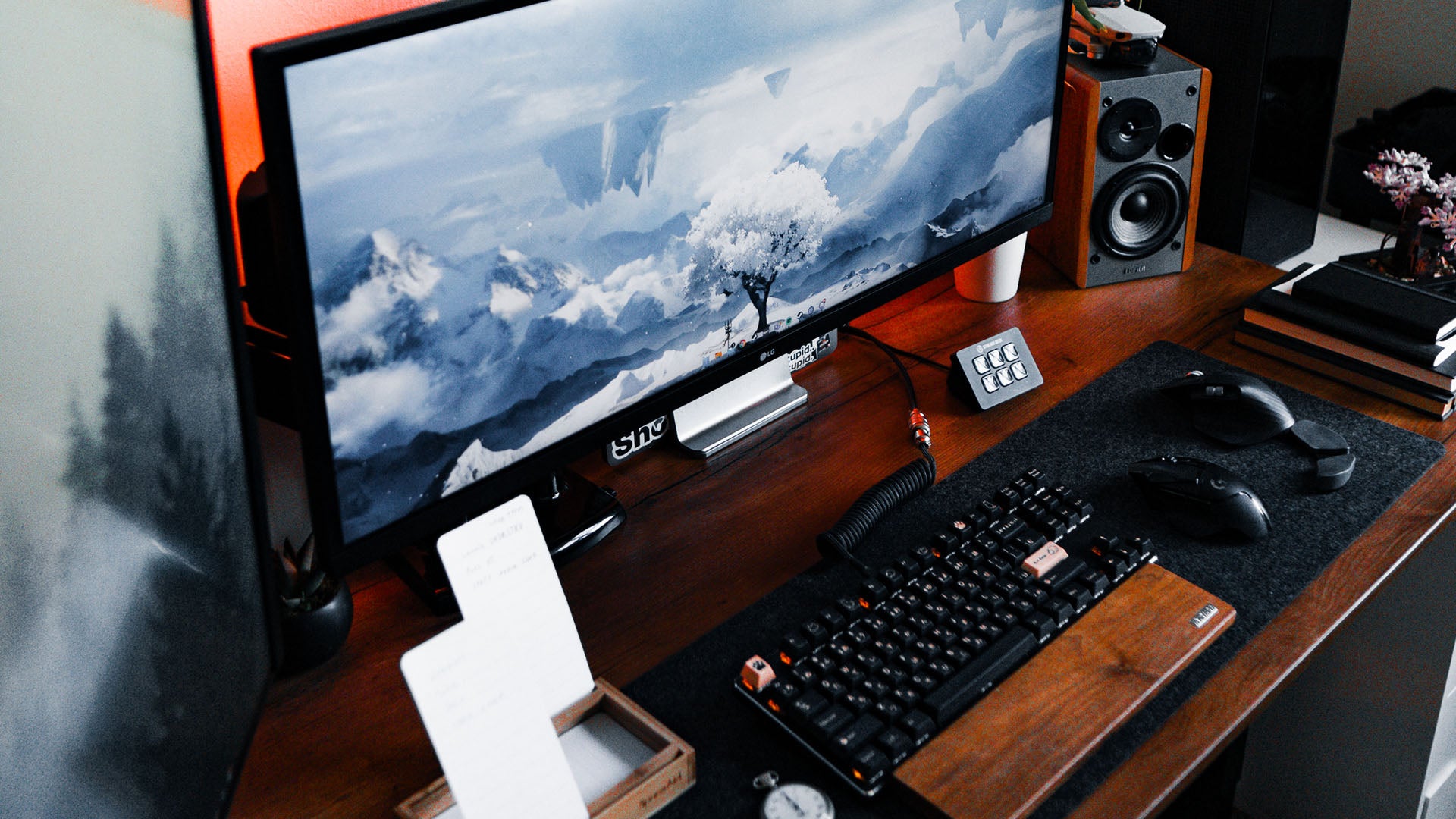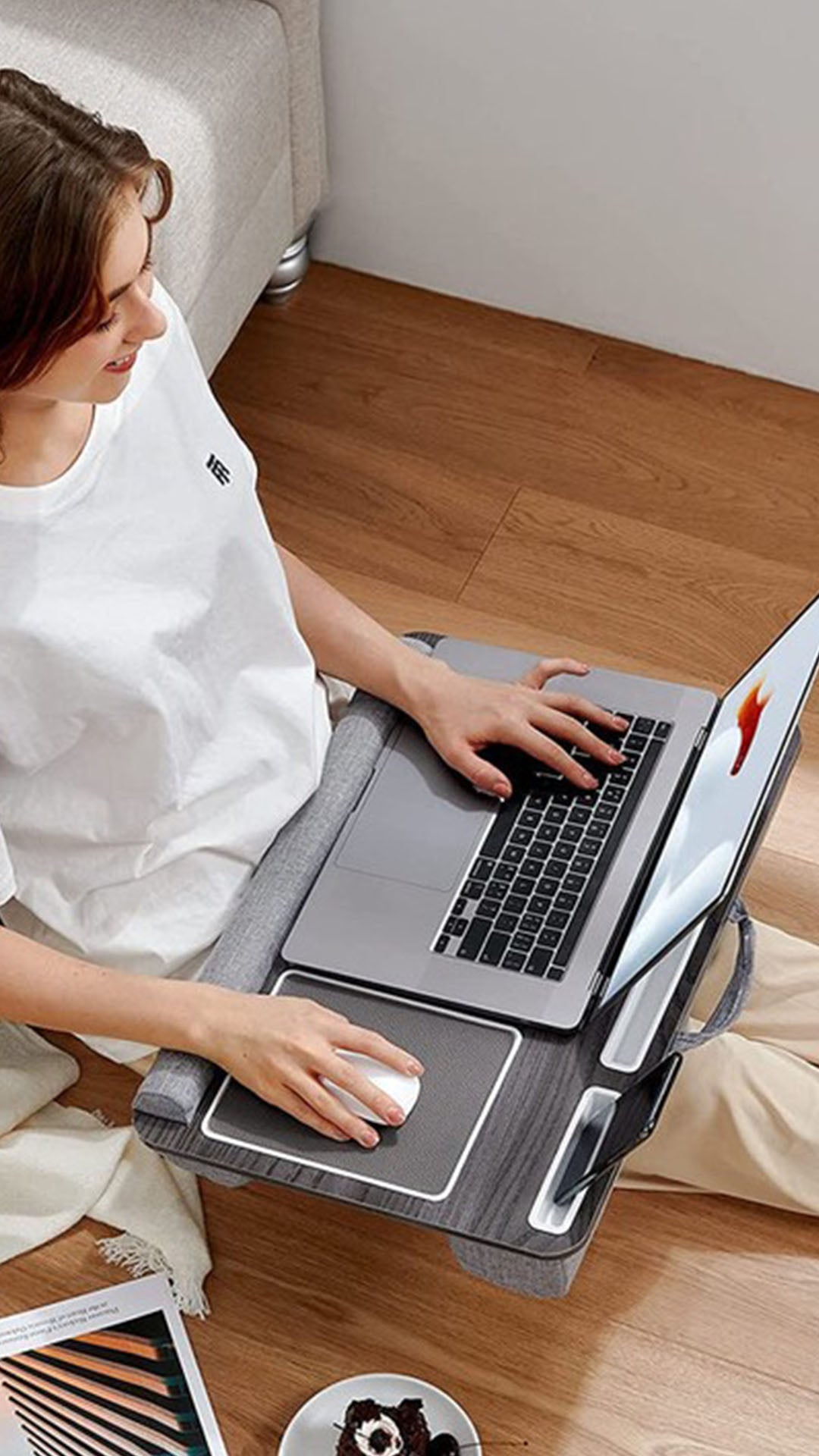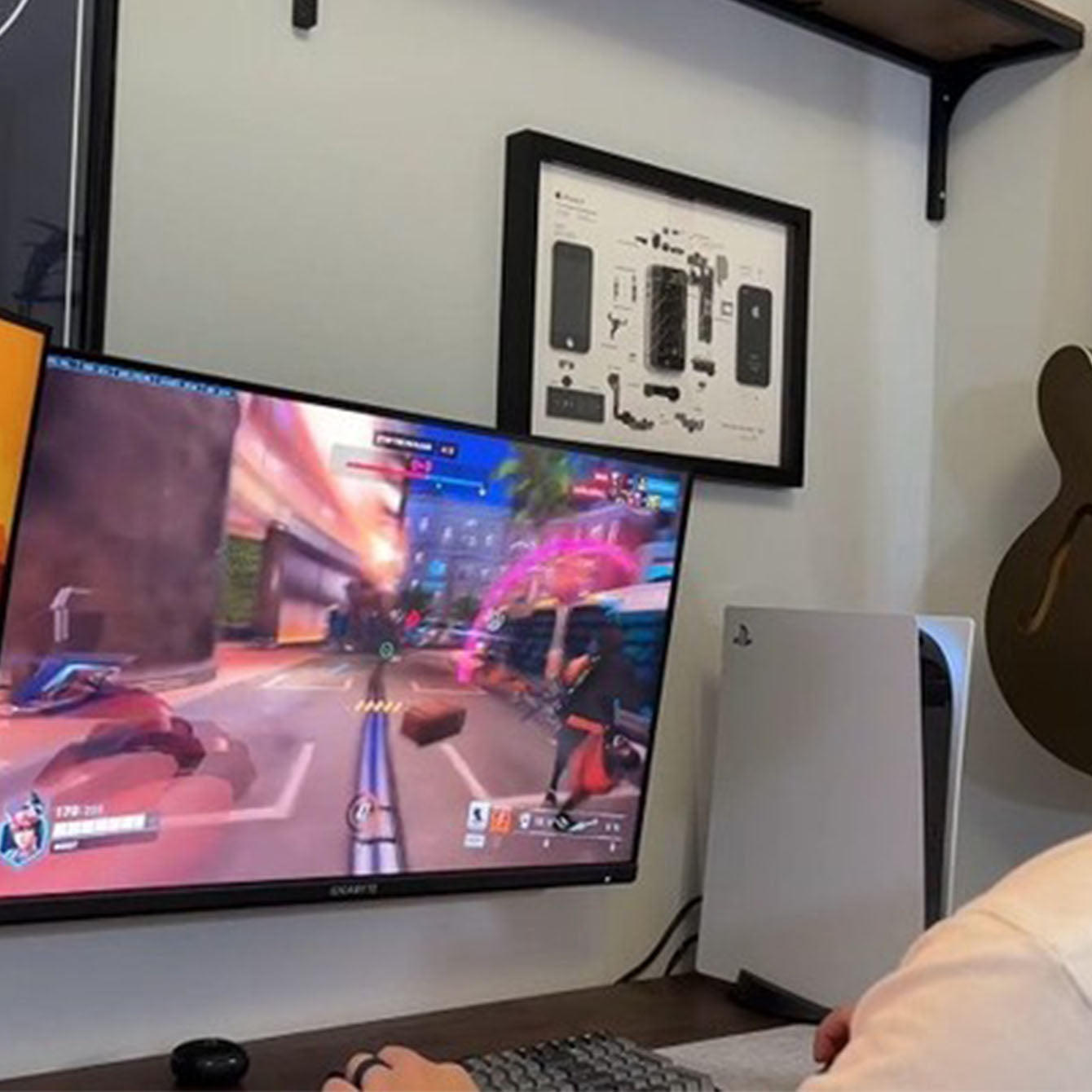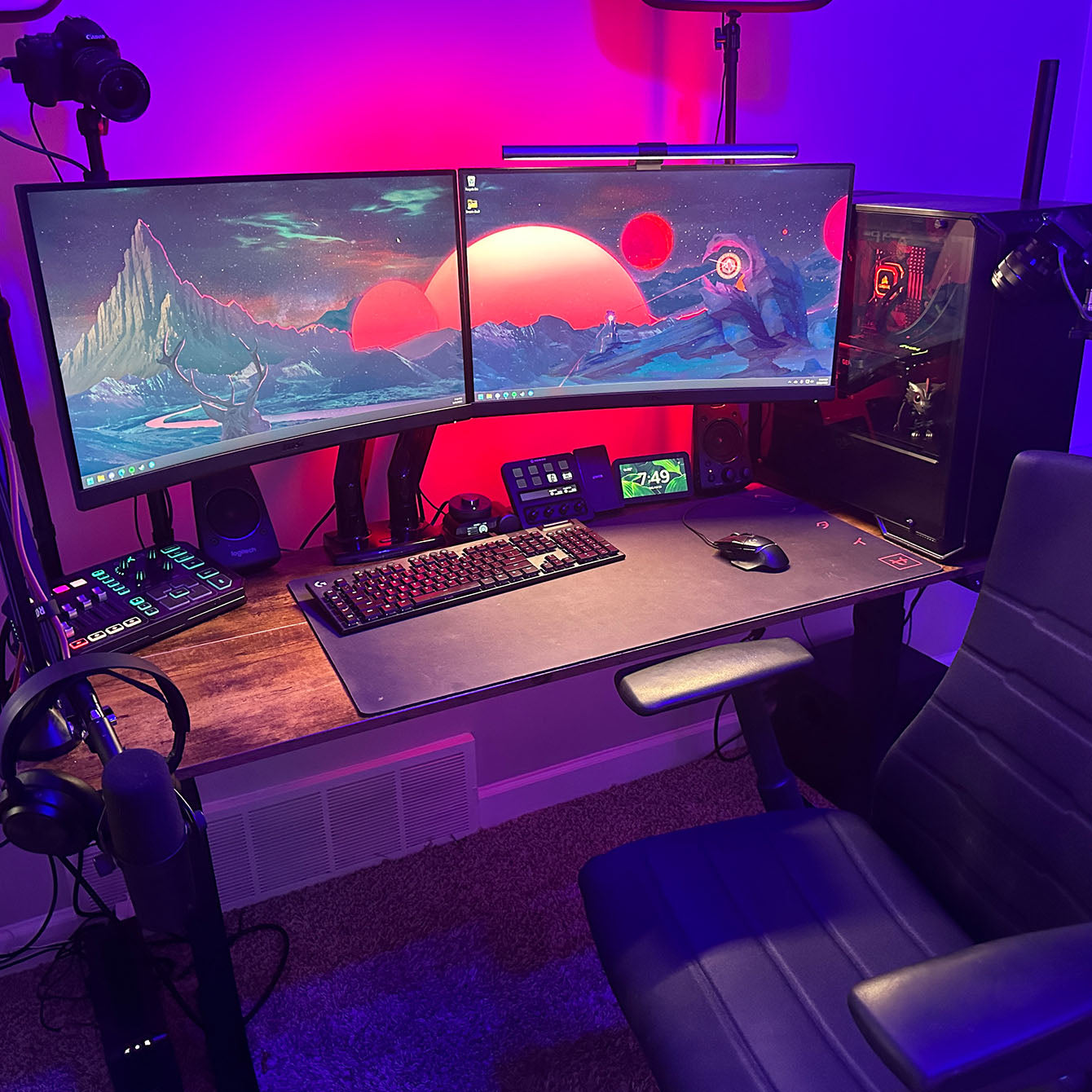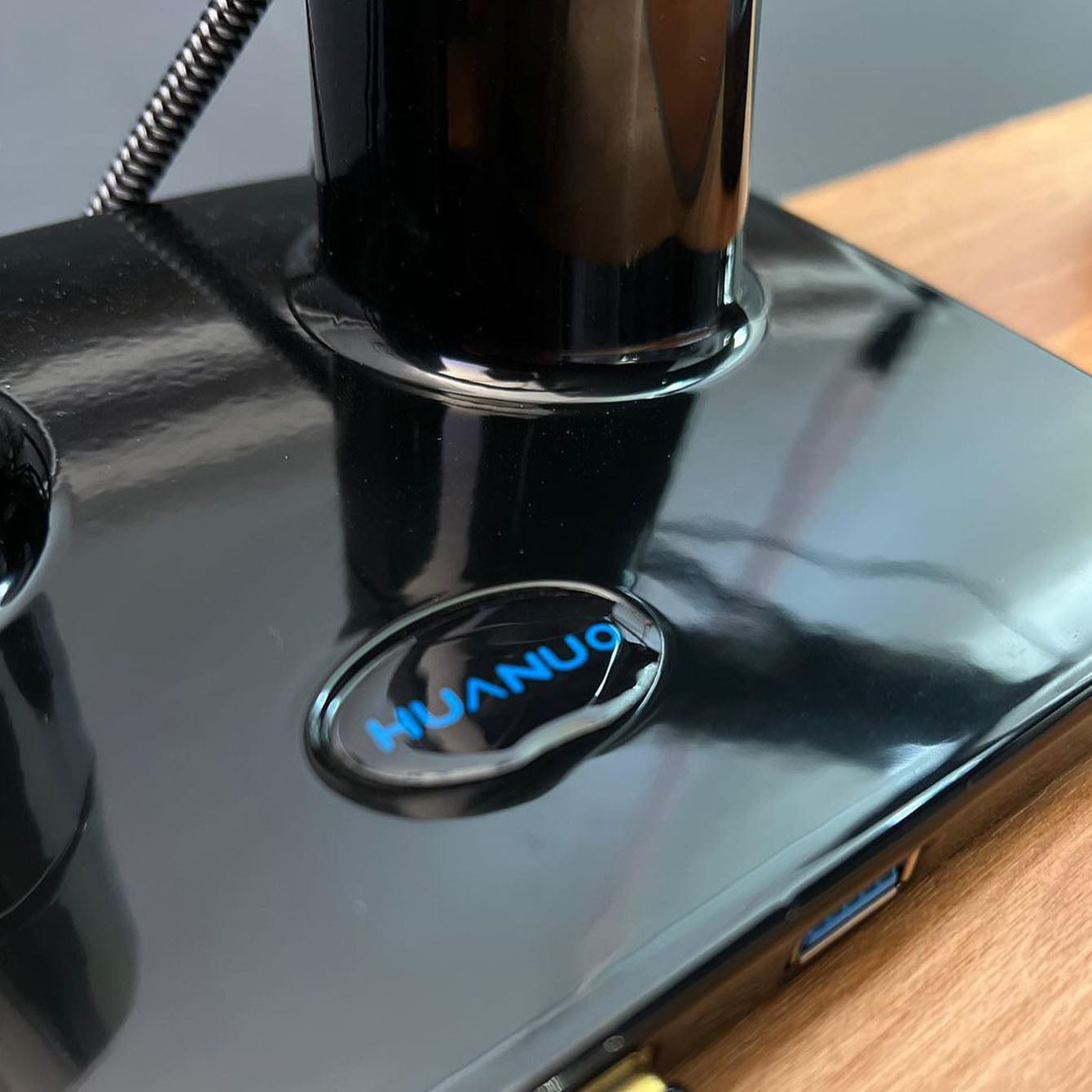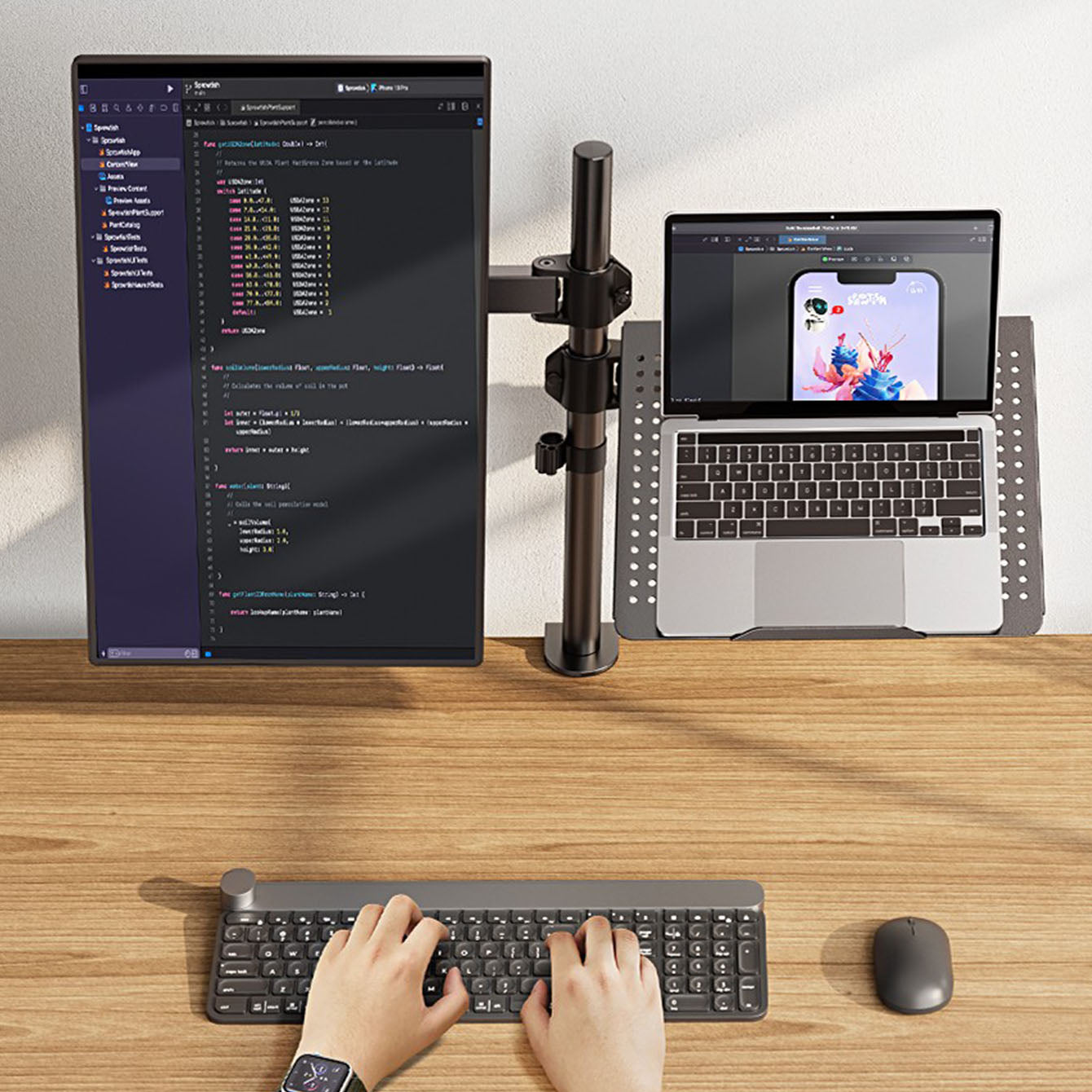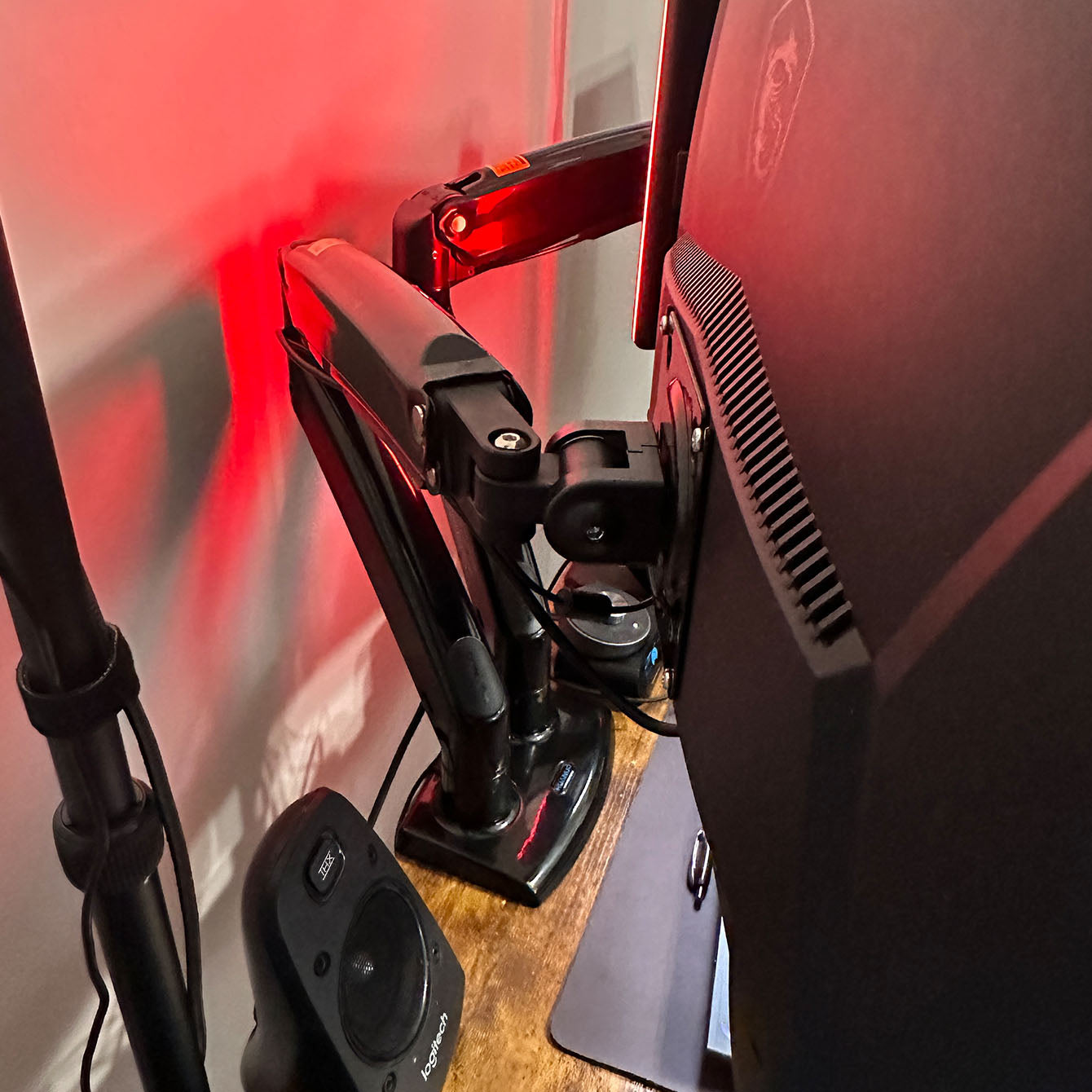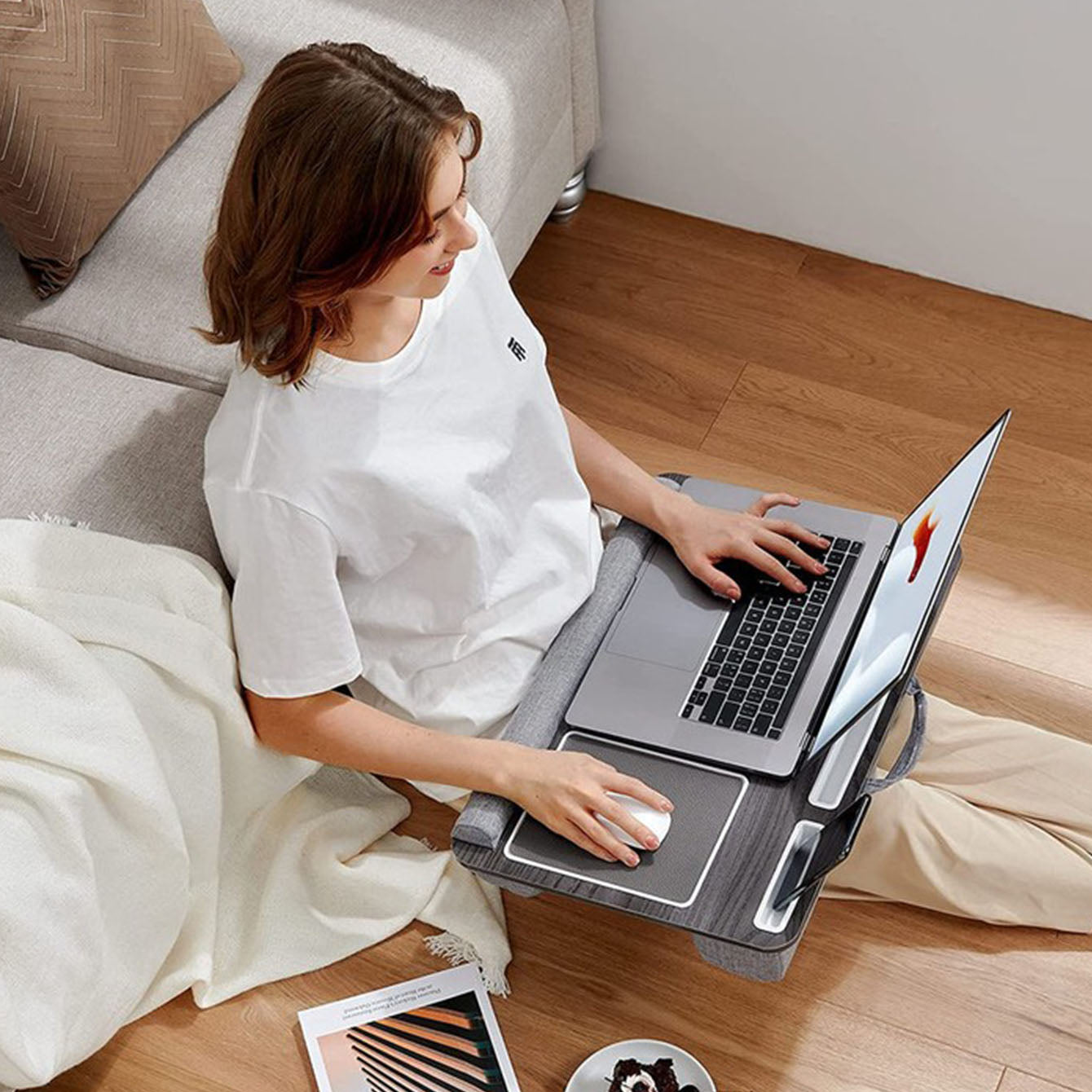 Sunday,Monday,Tuesday,Wednesday,Thursday,Friday,Saturday
January,February,March,April,May,June,July,August,September,October,November,December
Not enough items available. Only [max] left.
Browse Wishlist
Remove Wishlist